Shippensburg Fish and Game Association

2017-18 Winter Archery League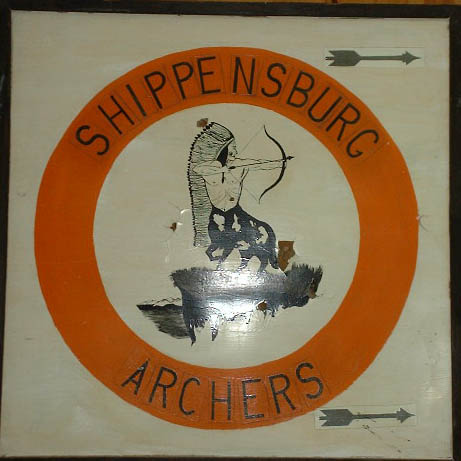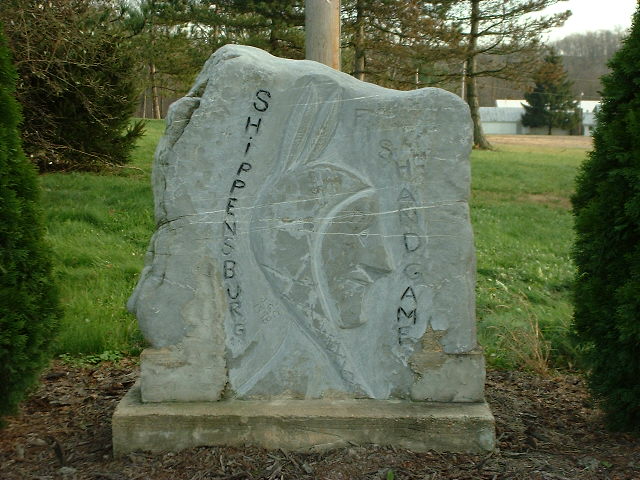 This page was last updated: March 11, 2018

2018 3-D Archery Matches

SF&G Association will be hosting

one 3-D Archery shoot for the 2018 season.

We will hosting the 'Hunt of a Lifetime' benefit shoot.

Details will be posted here!!!

Check back!

Hunt of a Lifetime Benefit Shoot

All proceeds go towards A Hunt of a Lifetime.

Dates, times, and costs have not been determined at this time.

Check back for updates!!!

Come out and support this great cause!!!

Photo Gallery

Click below to see a larger picture

Winter Archery League Results

The Indoor Winter Archery League is now over!

A big thank you goes out to Doug Frey for taking over the winter league.

Also thank you Shane Hershey for do a great job with the scoring.

Thanks to all of the teams who participated in 2018!

Final Standings:

1st Place - Keck's Archery

2nd Place - Hub City

3rd Place - Wibs

4th Place - K.E. Electric.

Click on the small pictures below to see a later picture