Rules for 2020 Groundhog Shoots.

Click on the links below to download and view the rules.

2021 Match Schedule

Click below to see match results

April 3

May 1

May 29

July 31

August 28

September 25

October 23

Scores are posted to the

Shippensburg Fish & Game Groundhog Shooters Facebook page.

Click HERE to go to this page.
If you have any questions, contact Jonathan Trivette at either

Shippensburg Fish and Game Association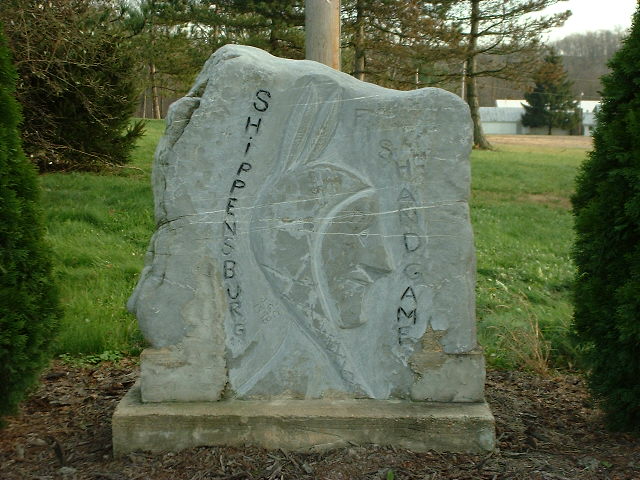 Shippensburg Fish and Game Association

This page was last updated: April 8, 2021